Introducing Social Media Marketing by Zaytech
Build Your Brand Awareness
We now offer a Social Media Package to our current customers, which includes creating posts for their Instagram and Facebook accounts every week.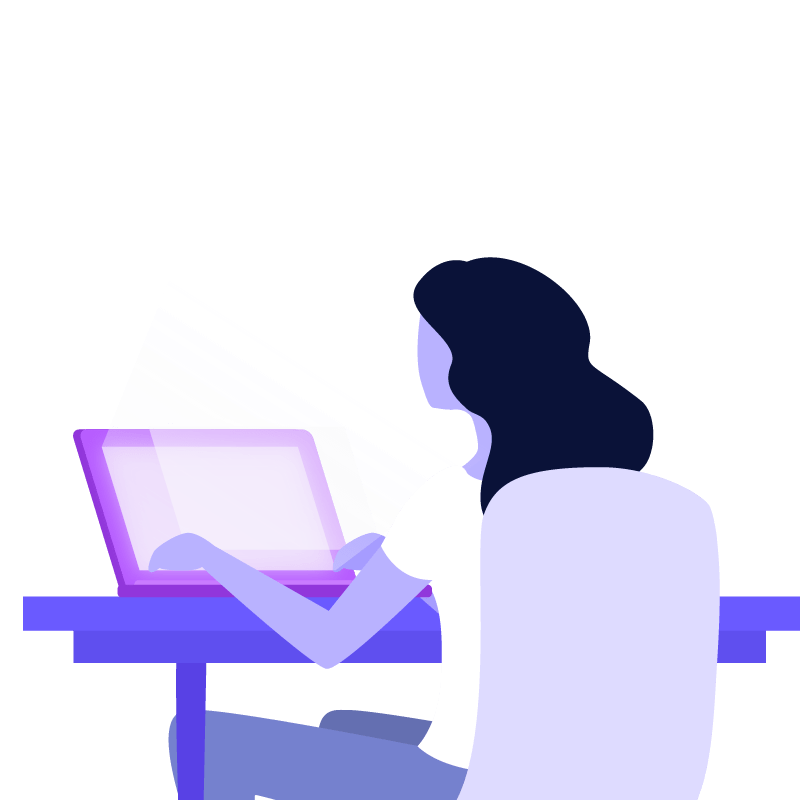 Grow Your Customer Loyalty
Engaging with customers through social media can create more repeat-sales since you are able to respond to your customer's needs quicker.

Increase Online Traffic
Social media is great for attracting customers to your webpage.

Analytics
Gather relevant data from social media and pinpoint what needs to improve.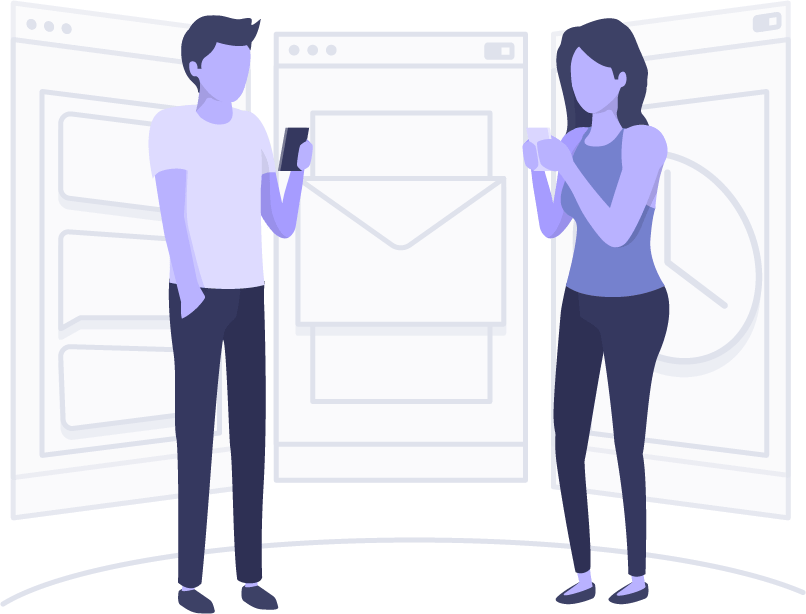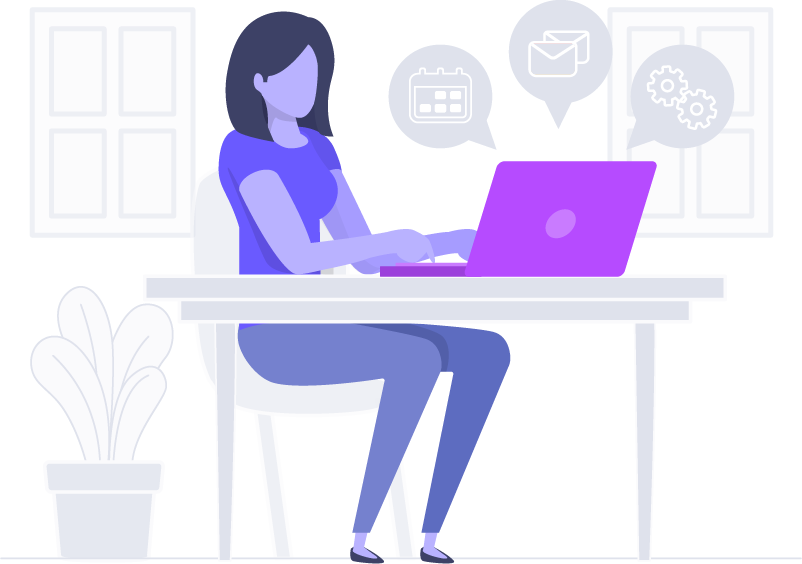 Promote Your Business
Showcase your most popular products and establish your brand. What makes your business stand out from the rest? Get ahead of your competition by taking advantage of social media.

 Fast & Easy
Save time and money by using social media to reach your audience.

 Create Results
Increase your online sales and boost your brand awareness.
Connect Now
Invest in Social Media and Take Your Business To The Next Level! Let Us Help You Get There By Scheduling A Meeting Today. It Only Takes 30 Minutes and It's Free.