The complete solution to integrate online ordering with Clover
The easiest way to accept orders through your website
And get notified directly in your Clover POS
POWERED BY WORDPRESS
Fully-integrated
Fully integrated with your Clover POS, all orders are directly deposited to your Clover merchant account
Real time
All you need is a Clover pos to easily display your menu in real time on your website
Easy Setup
Our plugin can get your business on-line in less than 10 minutes.
Notification & Printing
All orders are sent directly to your Clover Printer, you can also receive an e-mail and sms notifications
pay in store or upon delivery
text message & Email notifications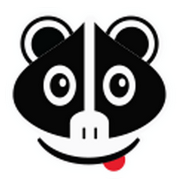 Chick 'N Chuck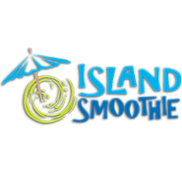 ISLAND SMOOTHIE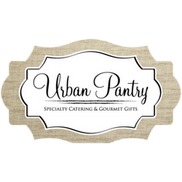 URBAN PANTRY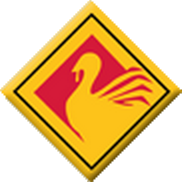 THE ORIGINAL TURKEY
MISS KELLY'S CAFÉ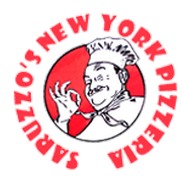 SARUZZO'S PIZZERIA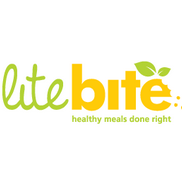 LITE BITE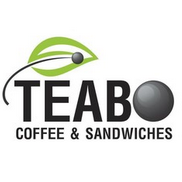 TEABO COFFEE
Unlimited Online Ordering customized with your Website. Just a flat monthly fee. All payments are deposited directly to your Clover POS. Don't pay per order like other Online Ordering Apps.
Give us a call if you want a free demo: 925-234-5554
Don't have a Website? We can build you a 4 page WordPress Website Built around your Brand with Unlimited Online Ordering- Includes Hosting and Free Domain Name. All payments go directly to your Clover POS. Don't pay per order like other Online Ordering Apps. Guaranteed that you will love your new website
Show me a Demo
Allow me to see Smart Online Order in action
Merchantech's online order for Clover works like a dream with our Clover POS! I found that it's the only wordpress plugin that allows me to connect my existing wordpress site to my Clover POS.
Ox Ranch Ox Hunting Ranch Founder and also former Hostgator CEO
The actual plugin was great but did not have certain functions that I needed. When I presented one feature to Khalid, he said they would work on it for a future update which they did. The online ordering has been great and this is a MUST for your business if you have a Clover POS.
Mike NY Country Side Cafe
This plugin saved me lots of coding. It's very easy to use. You just install the plugin into your existing WP site and you are ready to go within minutes. The plugin has all the features you need for a modern online store. Their technical support is outstanding. The few times I had to contact them they were very responsive and resolved all my issues immediately. Thank you so much for a great product.
We have been using the Merchantech Online Orders for Clover plugin for a restaurant client with multiple stores. The plugin works very well, and is regularly updated with new, useful features. I've been most impressed by the team at Merchantech. They have been very responsive, competent and helpful on the few technical issues we encountered, and have helped us make this Clover / WordPress integration a success. I would use this plugin (and the accompanying Clover App) on future projects without hesitation.
Beautiful Custom Website Built
230 S Sterling Drive #260 Mountain House, CA 95391
(925) 234-5554
support@merchantech.us