Let's Build Your Own Mobile App to integrate with the Clover POS
Get Your Own iOS App and Android App Integrated with Smart Online Order!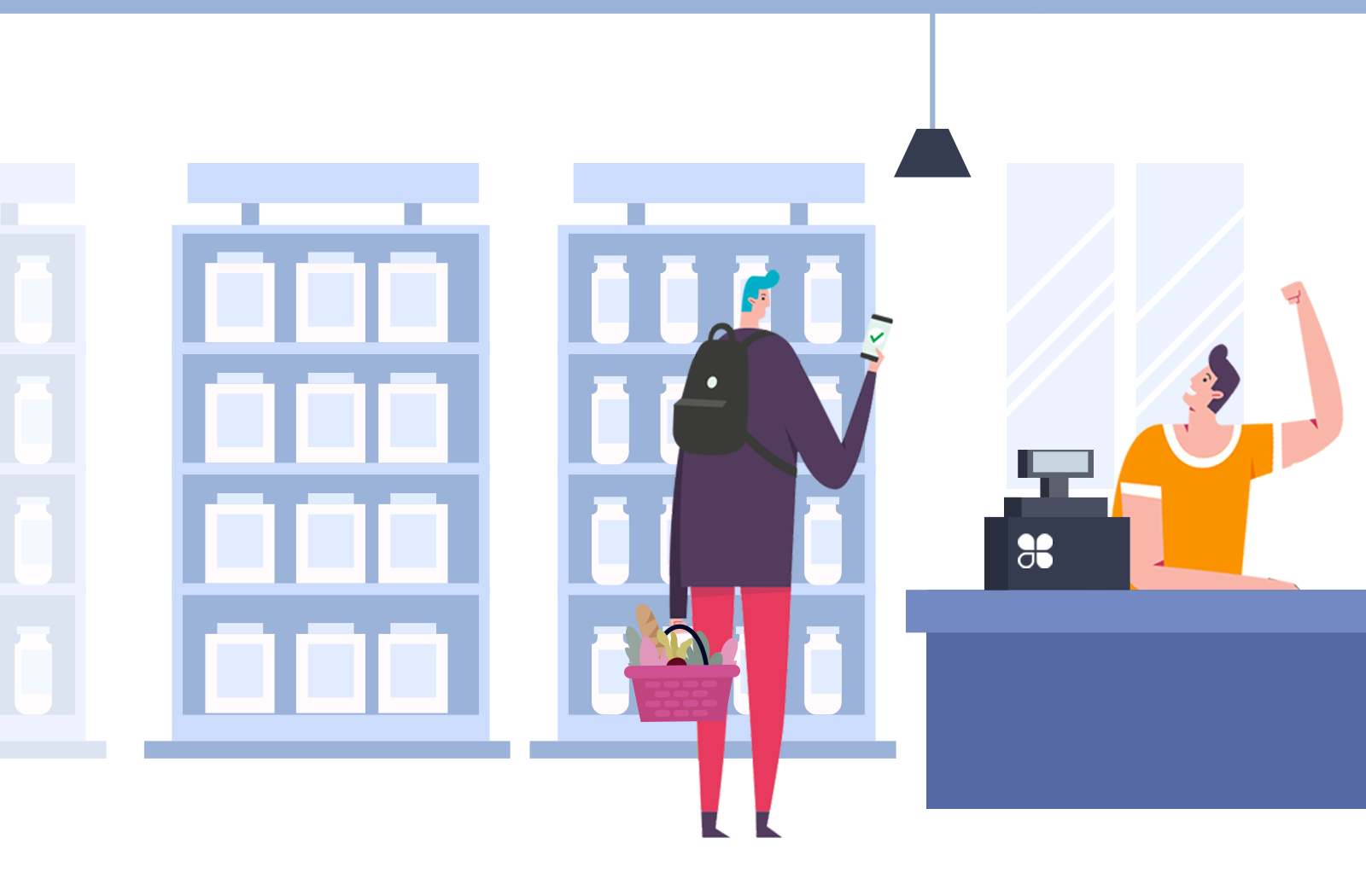 Upgrade to Our Mobile App Service
The easiest way for customers to order online!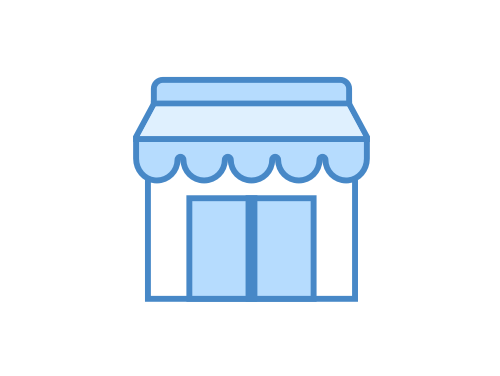 Customers that download a business' mobile app are likely to order from them more often. Also, mobile apps create a better customer experience because of their convenience. Customers appreciate having direct access to businesses instead of using a third-party app.  

Create more exposure with a mobile app that uses your own brand and logo. Don't rely on a third-party app when you can promote your own business. Use the app market to get recognized without ads.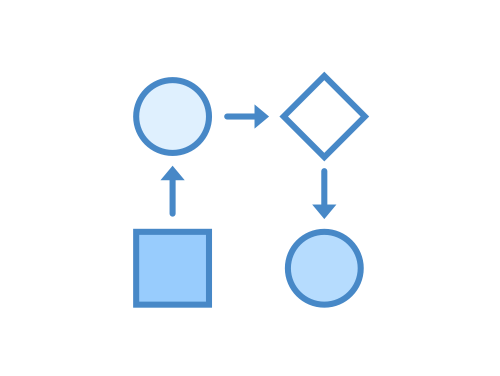 Increase your chances with more potential customers by adding a mobile app along with your existing website. Mobile apps can help direct online traffic to websites and vice versa.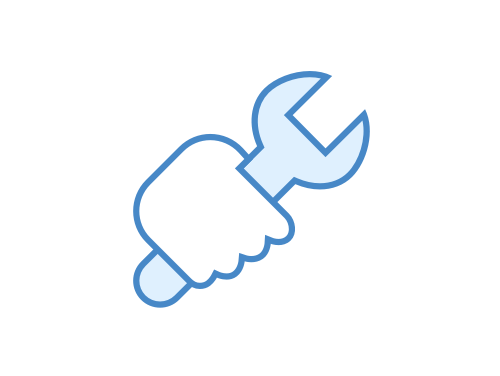 Most customers carry a smartphone everywhere and it makes it easier for them to have access to a business' mobile app instead of using their mobile browser to go on their website. Also, mobile apps make ordering online simple.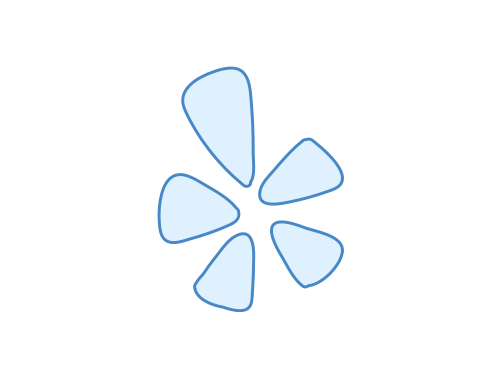 Mobile apps are designed to provide customers with an effortless way to navigate. It isn't as cluttered and complicated as some websites can be.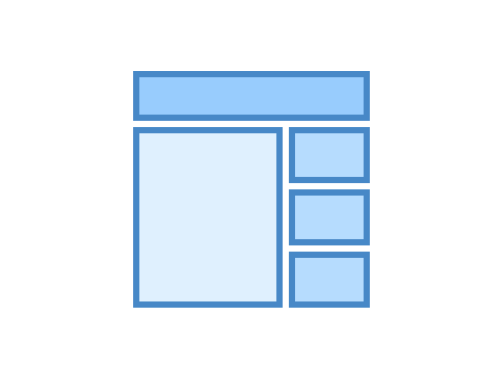 Having your own mobile app will make your business stand out from its competition. Third-party apps make it more difficult to grab customers' attention and give competitors equal access to those customers.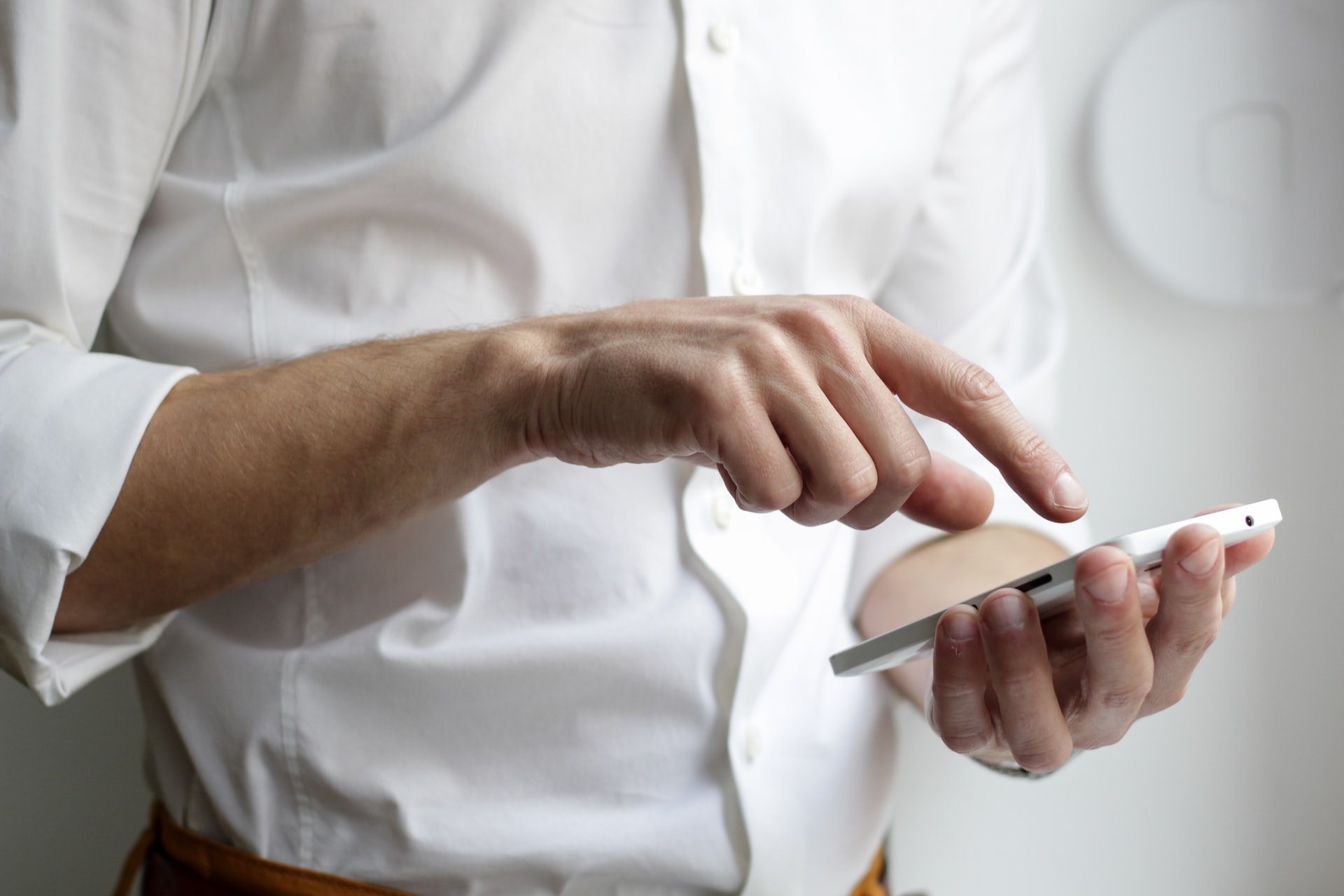 Check Out Some Examples Below
Our mobile apps are designed to represent your business and products.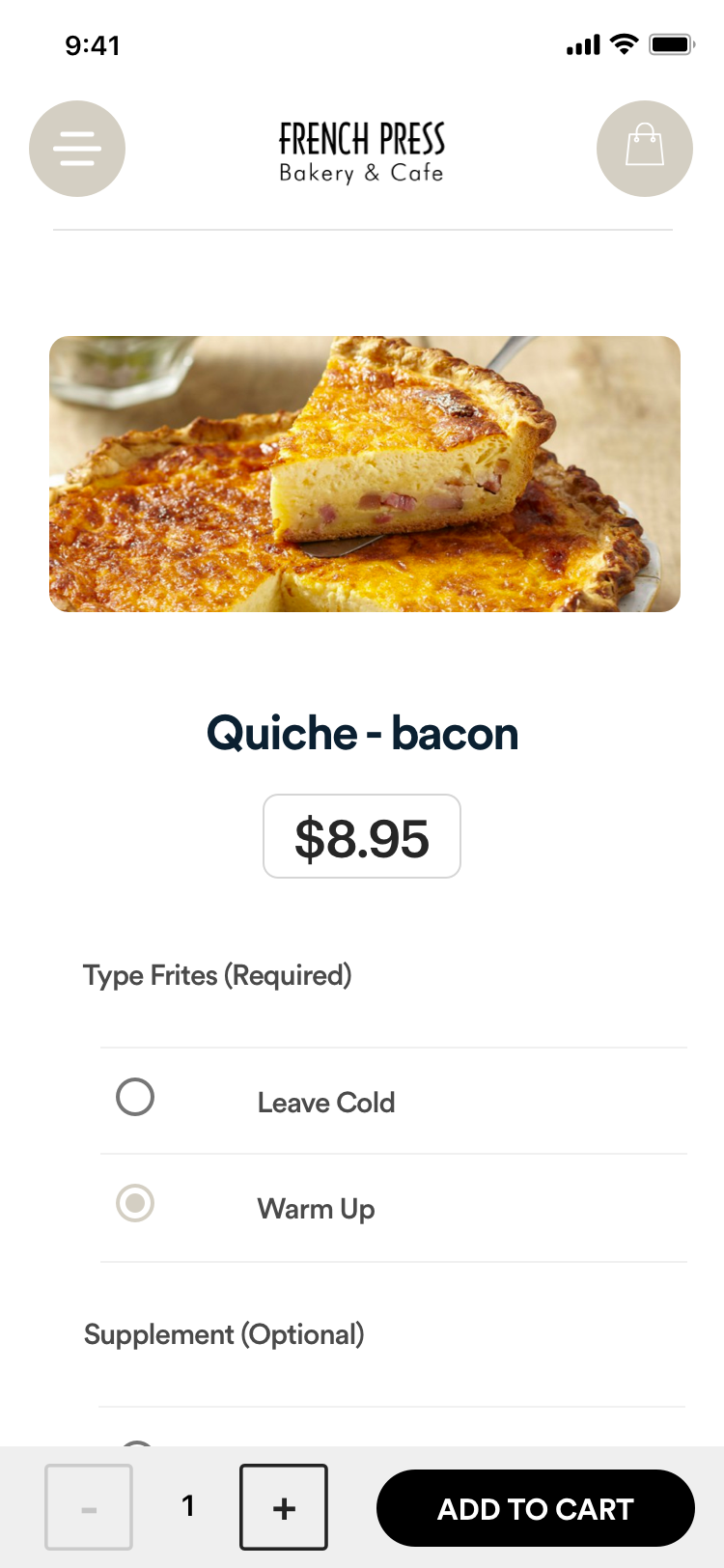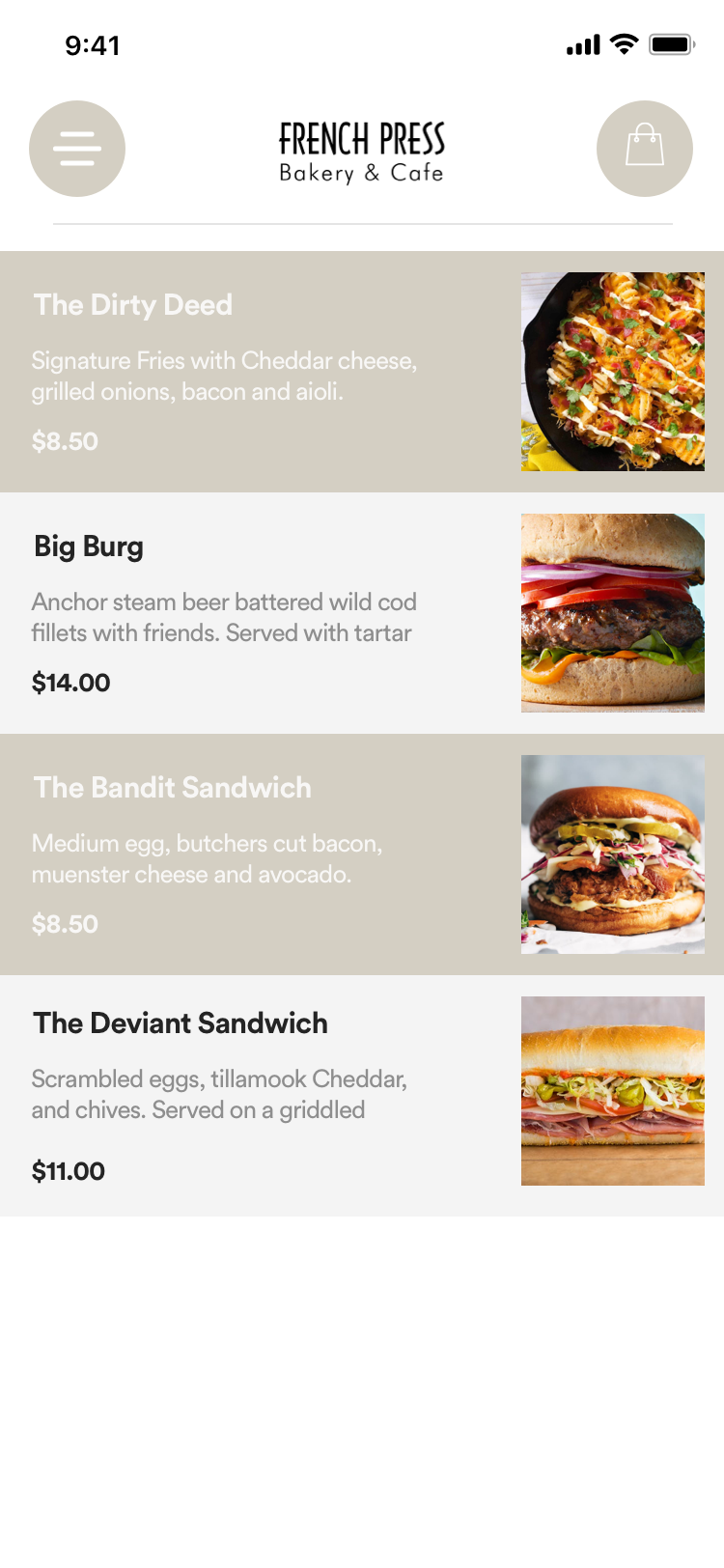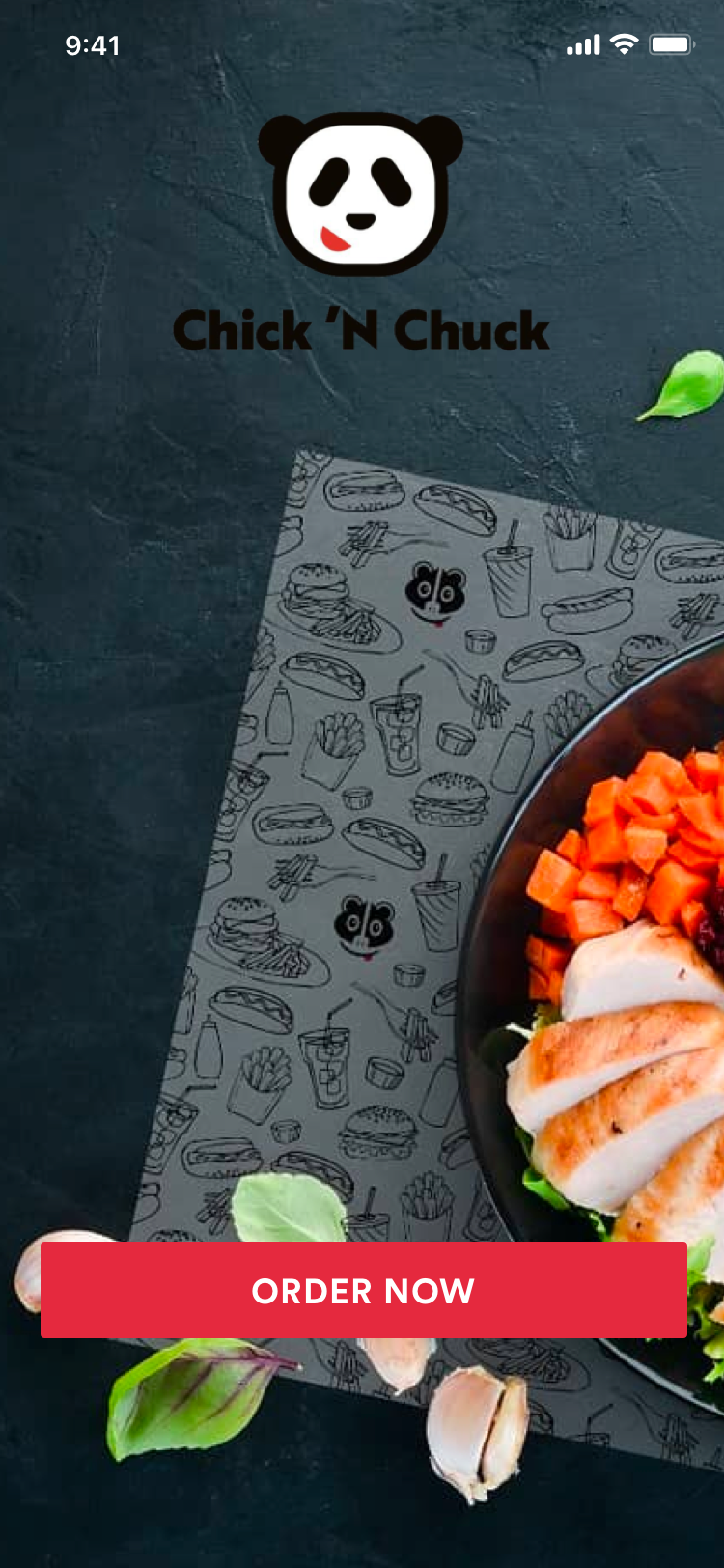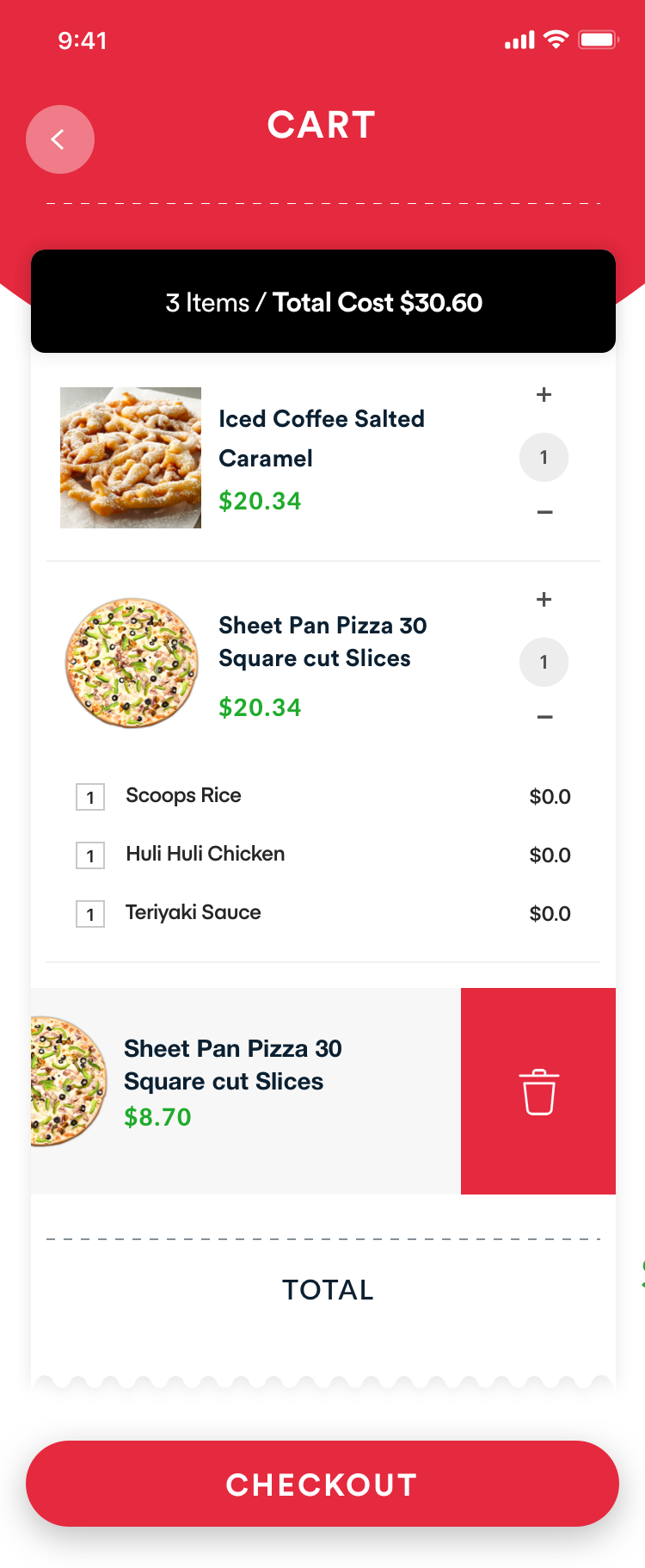 Build Mobile App
Smart Online Order Integration
$500 Setup Fee for iOS App

$500 Setup Fee for Android App

$1000 Setup Fee for Both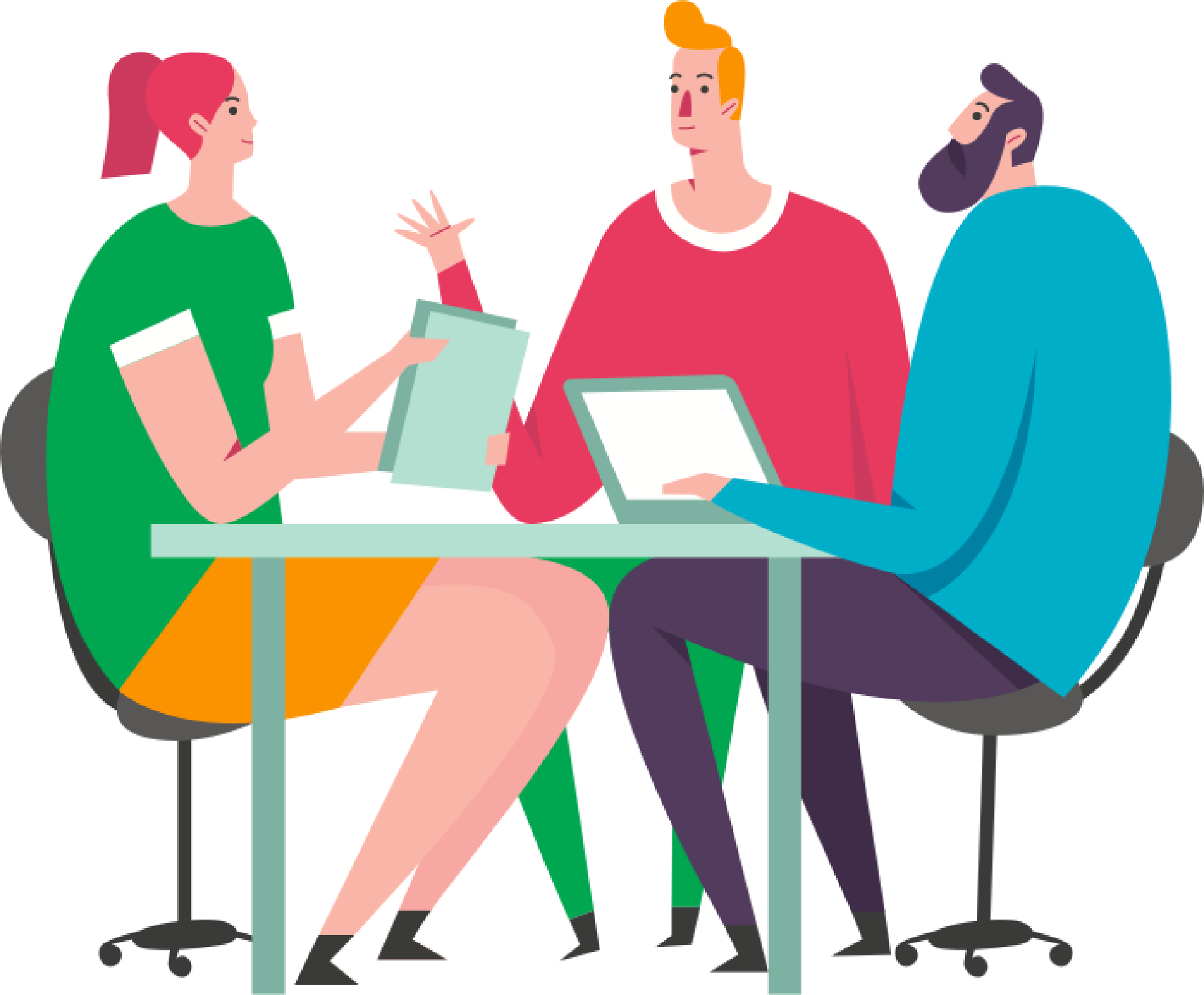 230 S Sterling Drive #260 Mountain
House, CA 95391
support@zaytech.com
925-234-5554