Online Ordering Made Easy
Work with All Websites, Wix, Square Space, WordPress, Weebly, Godaddy, etc. An Online Order page will be created for you where you can link to your existing Website, Facebook, Yelp or anywhere you would like customers to view.
If you have a WordPress Website – Install the plugin called "Smart Online Order for Clover"
Free Updates and Support
Fantastic in store upselling opportunities
Works with both single and multiple locations
The app can automatically notify each of your pickup locations the moment they receive a new order
Orders are sent directly to your Clover, Kitchen printer or both. It prints automatically.
Money deposited into your Clover Merchant Account – No separate payment Gateway needed!
Allow Customers To Order Online and Pickup From Your Physical Store(s)
Order Online with credit card or order online and pay cash in store
Increase the Number of Sales
Don't have a website? No problem, we can build you a beautiful website and take care of the maintenance and hosting. Call / Email or Text Us!
Email: support@zaytech.com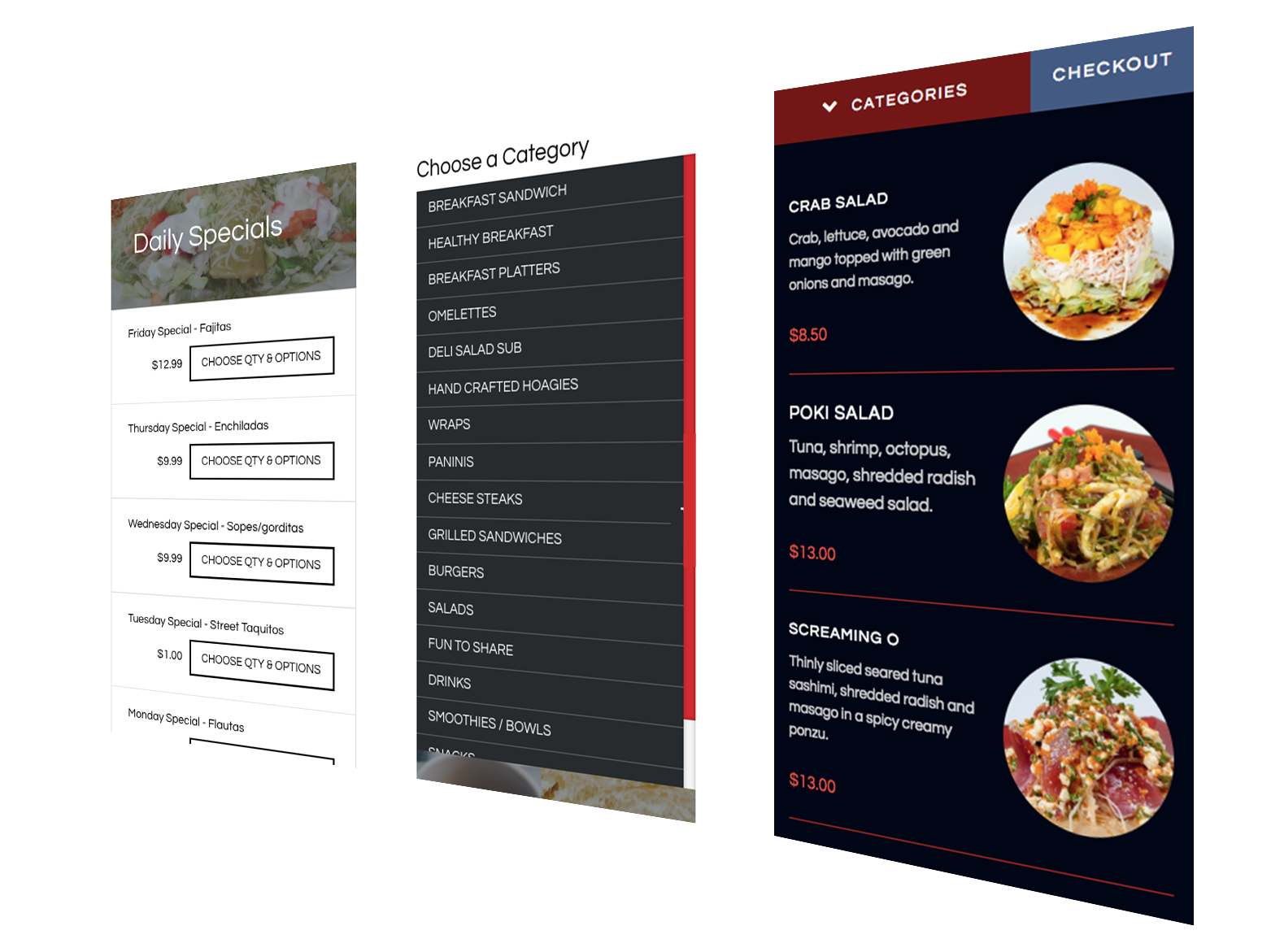 Do You Have A WordPress Website?
We have a plugin for WordPress. Simply download the "Smart Online Order" Plugin for WordPress. This will allow you to accept online orders from your own WordPress Website. 
ALL Other Websites or No Website
We will create for you an online order page which you can link to your own website. Don't have a website, no problem, we can make you a website. Don't wan't a website, no problem, then you can link the Order Online page to your Yelp or Facebook Page, etc.
Call Us: 925-234-5554
Email: support@zaytech.com
230 S Sterling Drive #260 Mountain House, CA 95391
support@zaytech.com
925-234-5554