Stop Sharing Profits
Get Smart


with your Online Ordering
Your all-in-one solution to taking your business online, now offering you your own white-labeled branded app!
Contact us today!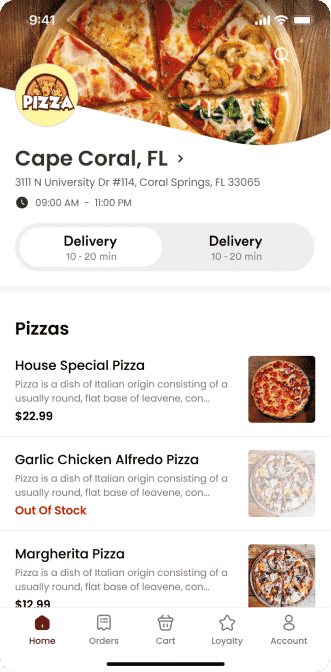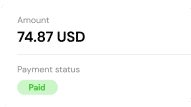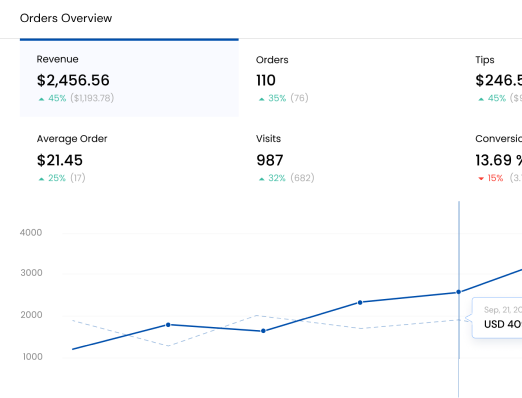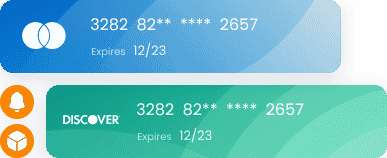 Join 5,000+ Restaurants that are already using Smart Online Order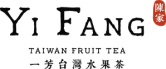 Get a Loyalty Branded iPhone & Android App
Increase customer loyalty and engagement with your brand through the use of a custom branded iPhone or Android App. Our apps are easy to use and can be tailored to meet the specific needs of your business.
Transform the way customers interact with your brand by providing them with an engaging and convenient mobile experience. Gain insights into customer behavior and preferences to help improve marketing efforts and drive sales growth.
Request a free consultation today to learn more about how Zaytech can help you create a Loyalty Branded iPhone or Android app for your business.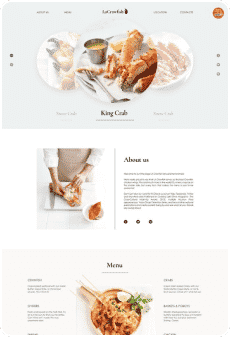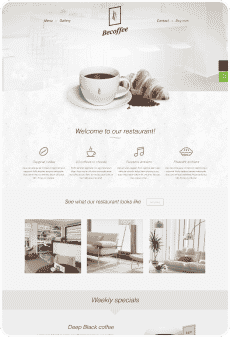 Are you a Restaurant looking to take orders online but don't have a Website?
We offer Website Design and Development for Restaurants that want to start taking orders online. We have a team of experts who will help you get started, and we'll make sure your website is optimized to attract customers to Order Online.
With our easy-to-use platform, you will be able to take online orders from your customers with ease. Not only will this save you time, but it will also help increase your sales and grow your business.
Give us a call or fill out the Website Builder form today and see how we can help build the perfect website for your Restaurant!
Why choose Smart Online Order?

Secure Payments
Payment options directly to your Clover device.
Pay now with a credit card.
Saves customer order history.

Loyalty Program
Smart Online Order offers a loyalty program that rewards your customers for their continued business.

Discounts & Promotions
With your own branded app, you can give your customers discounts on products they buy every day.

Communicate easily with your customers
Smart Online Order's platform enables you to send automated push notifications to your customers.
WordPress Plugin by
Smart Online Order
If you already have a WordPress website, our Smart Online Order plugin is the perfect solution for adding online ordering capabilities. It's easy to install and set up and provides a seamless way for your customers to place orders directly through your website. Plus, our plugin integrates with your existing Clover Merchant Account, so there's no need to set up a separate merchant account. With our Smart Online Order plugin, you can take your business to the next level by providing a convenient and hassle-free way for your customers to order online.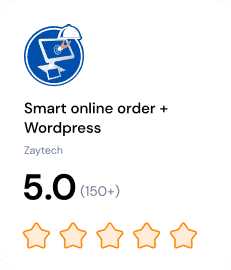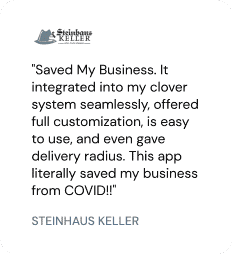 "Good customer service. Been with them for 3 years and they can always help and the staff is nice"Thank you Khalid and team!! "
Southpaws Perfect Pizza & Sports Pub |

"Khalid is awesome and this app is wonderful! it is super easy to use and owners have full control on how their site can look. the customer support is outstanding. they are quick to respond and make sure you've been helped 100%. We are very happy that we switched over Highly recommend Smart Online Order!"
Roxy's Island Grill
"Zaytech has been a tremendous help to us during our growth at Bahia Bowls Acai Cafe! They assist us with social media and online ordering and are always very communicative and pleasant to work with. A very diligent and reliable team!"
Bahia Bowls Acai Cafe

"Honestly the best online ordering app out there. Khalid and his team have been by our side since March of 2020, they have helped us integrate, build, and excel in an area that was very intimidating. For those who are nervous about creating your own online site, this APP has it all, AND if you have any questions there is a team to help 100% of the time!! Our site was up and running within 48 hours and we immediately started to receive orders with ease. Thank you Khalid and team!!"
J'S BBQ
"Khalid and his team are incredible. I've never had anyone be as easy to communicate with, get in touch with, and work with. 10/10 recommend!"
1618 ON LOCATION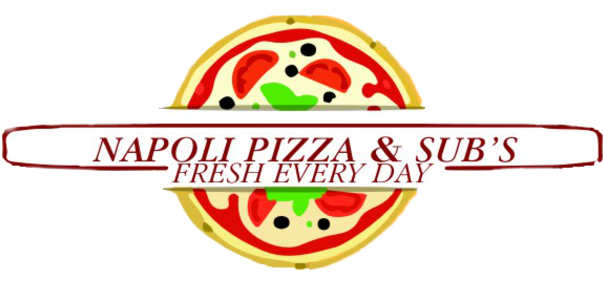 "This app is NICE and GREAT. I've been using it for over five years. It helps me as a small business to develop and expand. It makes it too easy for my customers to order my food…love it."
Napoli Pizza and Subs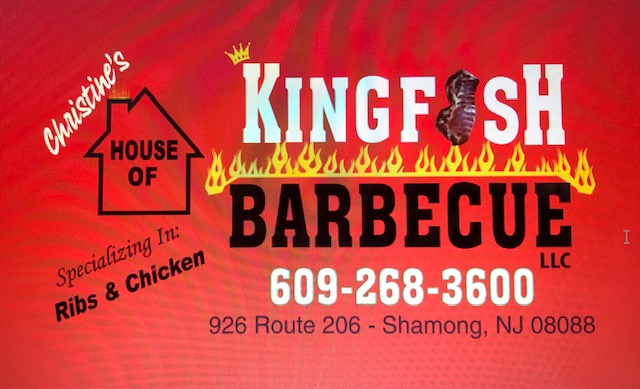 "Love the support and dedication Khalid and his team put into this service. I have never come into contact with any other business that's more prompt and attentive than these guys. Seriously. Support doesn't get any better than this when you need someone in an emergency!"
Christine's House of Kingfish Barbecue, LLC
"They have been an integral part of my restaurant business. They helped me set up online ordering, and also assisted with my social media marketing. Their team is knowledgeable and experienced, and they truly care about their clients success. I would highly recommend them to any business owner looking for help in these areas."
Fratello's Pizza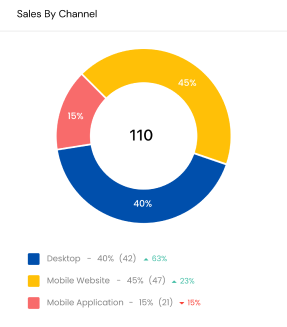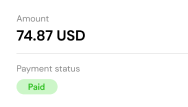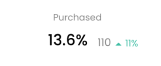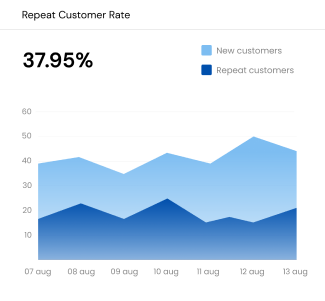 On what Clover devices does Smart Online Order work on?
Smart Online Order works on the Clover Station, Duo, Flex, and Mini and does not currently support the Clover App or the Clover Go.
In what regions is Smart Online Order available?
Currently, Smart Online Order is only available in the US and Canada
I want some quick installation instructions
Go to Clover.com, log in, and press on more tools. Search for "Smart Online Order", select Option 3, fill out the form, and press submit. Now, an Online Order page will be created for you using your Clover Inventory. (Make sure to watch the video on the Congratulations Page)
If you have a WordPress Website, and you are familiar with WordPress, then install the "Smart Online Order for Clover" plugin from WordPress, then go to Clover.com from your computer, install the Smart Online Order app, and select option 1 to get the API-Key.
Paste the API Key into the WordPress plugin, select import items, and wait for your menu to sync. Lastly, go to Clover Orders > Settings and make any necessary changes. Search Youtube for tutorial videos on how to make even more changes.
Here is a video on how to perform a Clean and Sync: https://youtu.be/hrr6bPLgekg
Who handles the transactions?
Each transaction is handled and processed through Clover which then deposits the payment into your Clover Merchant account. Smart Online Order only itemizes the transaction and sends it to Clover for the payment to be processed.
Free Social Media
Consultation
Struggling to keep up with the ever-changing social media landscape?
You're not alone! A lot of businesses feel like they're playing catch-up when it comes to social media. That's where we come in – Zaytech is here to help you get ahead of your competition and stay on top of all the latest changes.
We'll develop a custom social media strategy tailored specifically for your business, so you can focus on what you do best and leave the marketing to us. Plus, we offer FREE consultations so you can see how we work before making any decisions.
Contact us today for a free consultation!