Let our experts build your masterpiece on the platform used by millions.
All we need to get started is your Yelp Page or Facebook Page and we can start building you a website right away. 
Settle back while our professional designers build you a mobile-friendly, beautiful site that reflects your brand.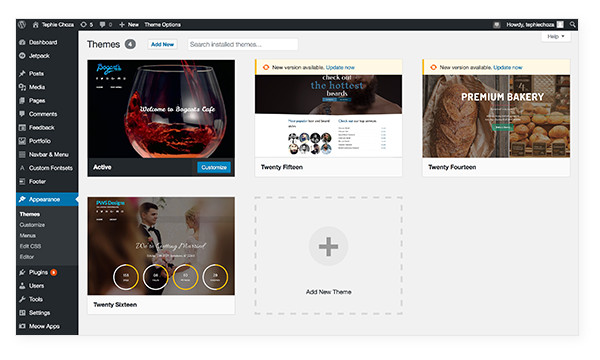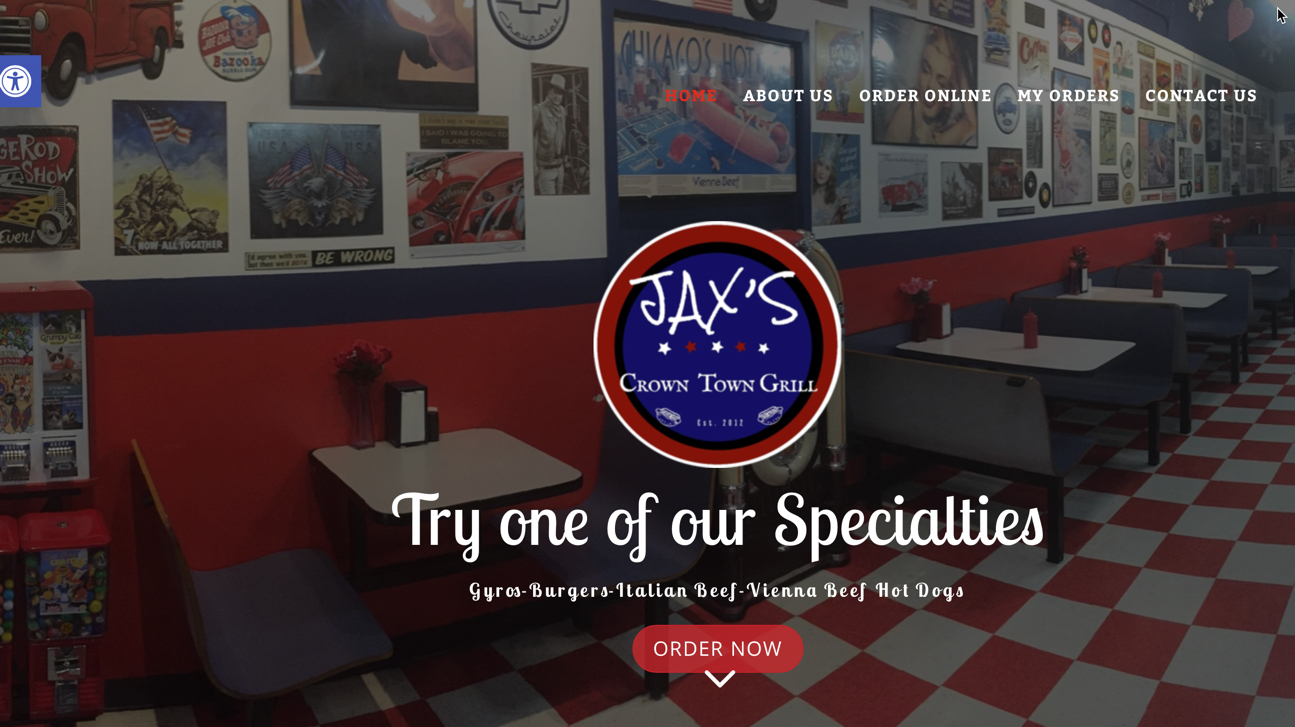 Your new website comes complete with Online Ordering. All Online Orders print directly to the Clover
 We collect your content and images so we can build your site as quickly as possible. Then we send it back to you for review, and once you approve, it goes live. Easy

Fully responsive

The highest responsiveness level.Your website will look crisp and amazing on any device. No matter what kind of display you are using.

Drag & Drop Building

Add, delete and move elements around on the front end of your website. No coding and no confusing back end options.

Value your Time
Your time is valuable, so why take months to build a site? We'll get your content and images online quickly.
Online Ordering
Your website comes with a full and complete integration with Clover so you can receive Online Orders. 

Browser Compatibility
Compatible with all major browsers and devices..

Search Engine Optimized

We have well tested the theme to give best performance in terms of Search Engine Optimization.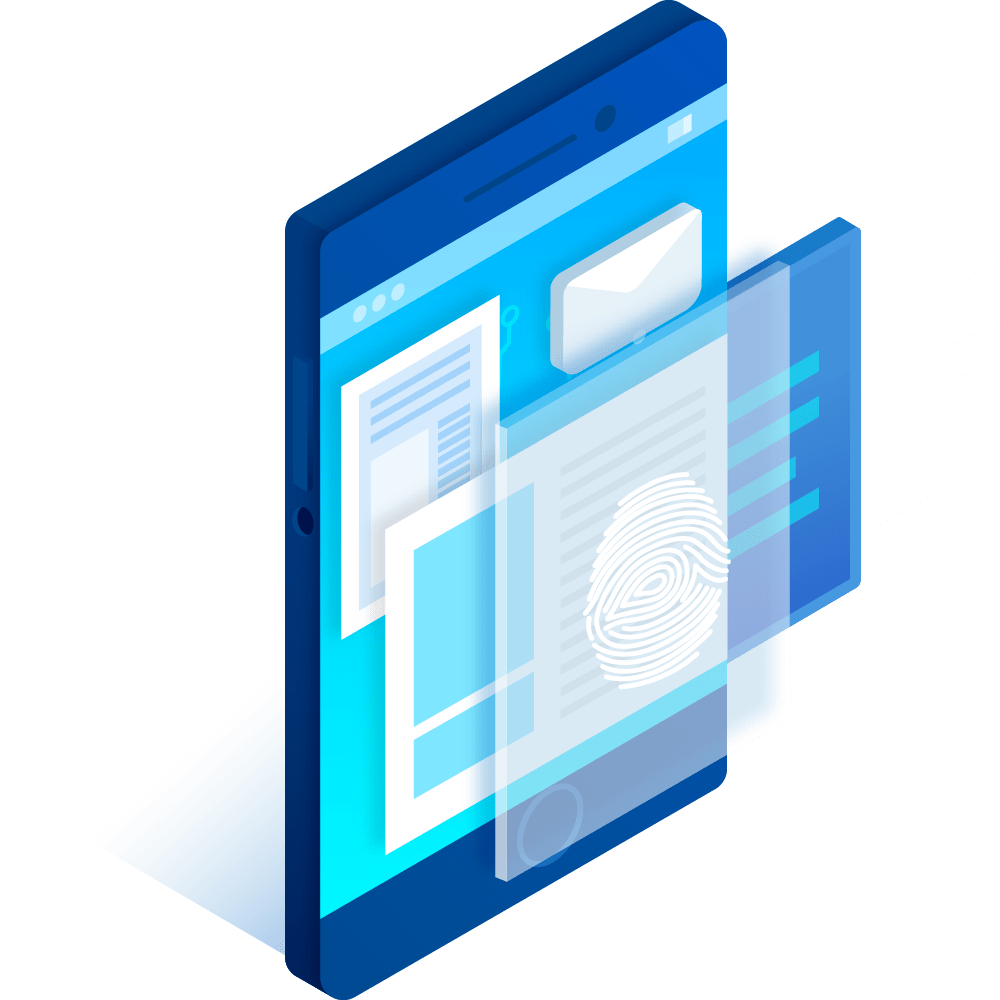 Need Help
Need help with your decision? 925-234-5554 / support@zaytech.com for a free consultation today.
Frequently asked questions
What do you need from me to get started
If you are in a hurry, we would just need your Yelp Page and we can start building you a website right away. Email us your Yelp Page so we can get started: support@zaytech.com
Can I give feedback on the web design as it's being built?
We recommend waiting until the website is finished. Once finished you can review it and provide us your feedback. 
What about updating my website?
We will maintain and host your website so that it is always working. If you want to login yourself and make changes, you are more than welcome to do so.